Community Events Engagements/Anniversaries Family Celebrations
If you are planning a party at home we can help with Marquees, Chairs, Tables, Lighting or even spits.  Parties at home leave forever memories.  If you choose a venue we can help with decorating and Jukeboxes.  And don't forget the Community Halls.  They are a great place to party and we can assist with Coolrooms, decorations, catering equipment and music.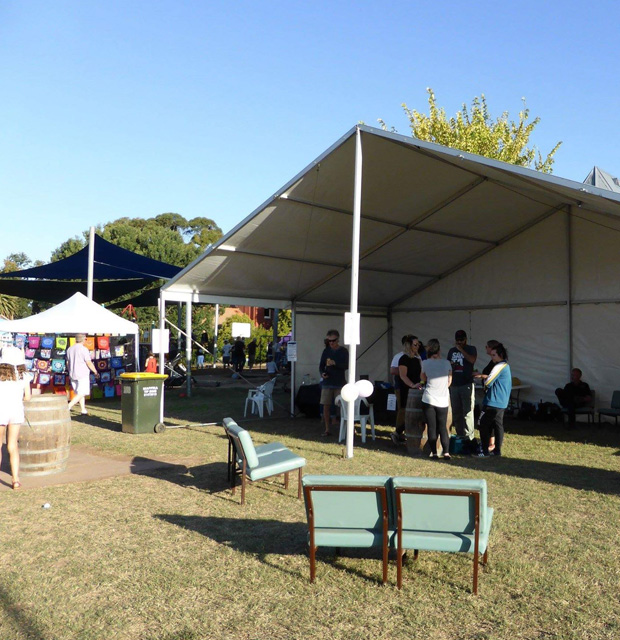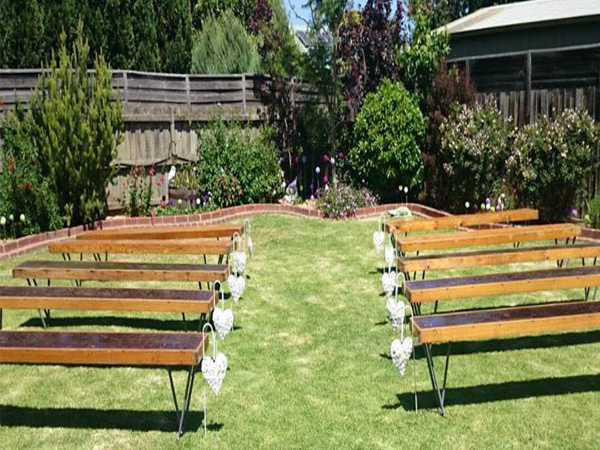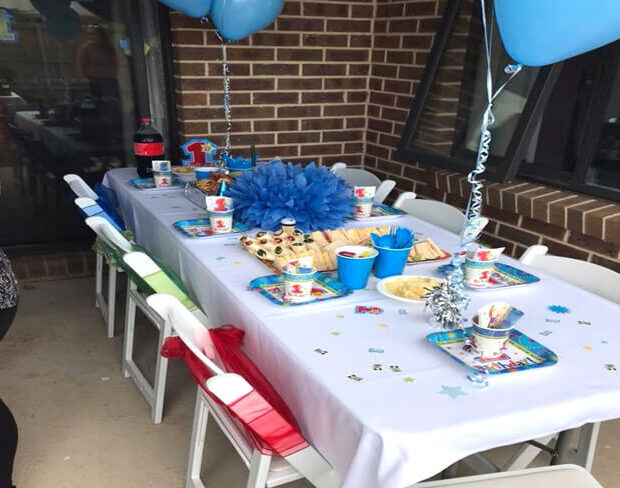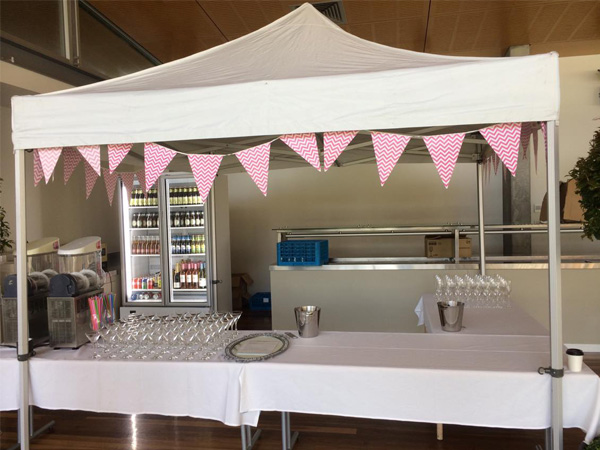 There is always something happening in the community.  Whether it be a school fete, community anniversary, music festival or Field Day.  We have marquees, catering equipment, coolrooms and more…It will help you create the most memorable parties, events and exhibitions. We are one of largest in Gippsland , most reliable and experienced party hire, event hire, function hire, corporate hire and exhibition hire company.
If you're putting on an event, you probably want it to go down as an unforgettable hit that will be remembered for years to come. While this might seem a bit ambitious to some, we think it pays to go for gold each and every time. After all, nobody ever became a party legend by thinking small!.